Thank you for your interest in one of out maternity sessions
Congratulations on your pregnancy !
I want to capture some stunning images of your baby bump, before your baby arrives.
This is a very exciting time  for you, as you watch your pregnancy develop. Having these memories to look back on for a life time. 
A maternity shoot is ideally done between 30 & 36 weeks  of pregnancy and is often combined with a newborn shoot shortly after.
booking fee is required at the time of booking ,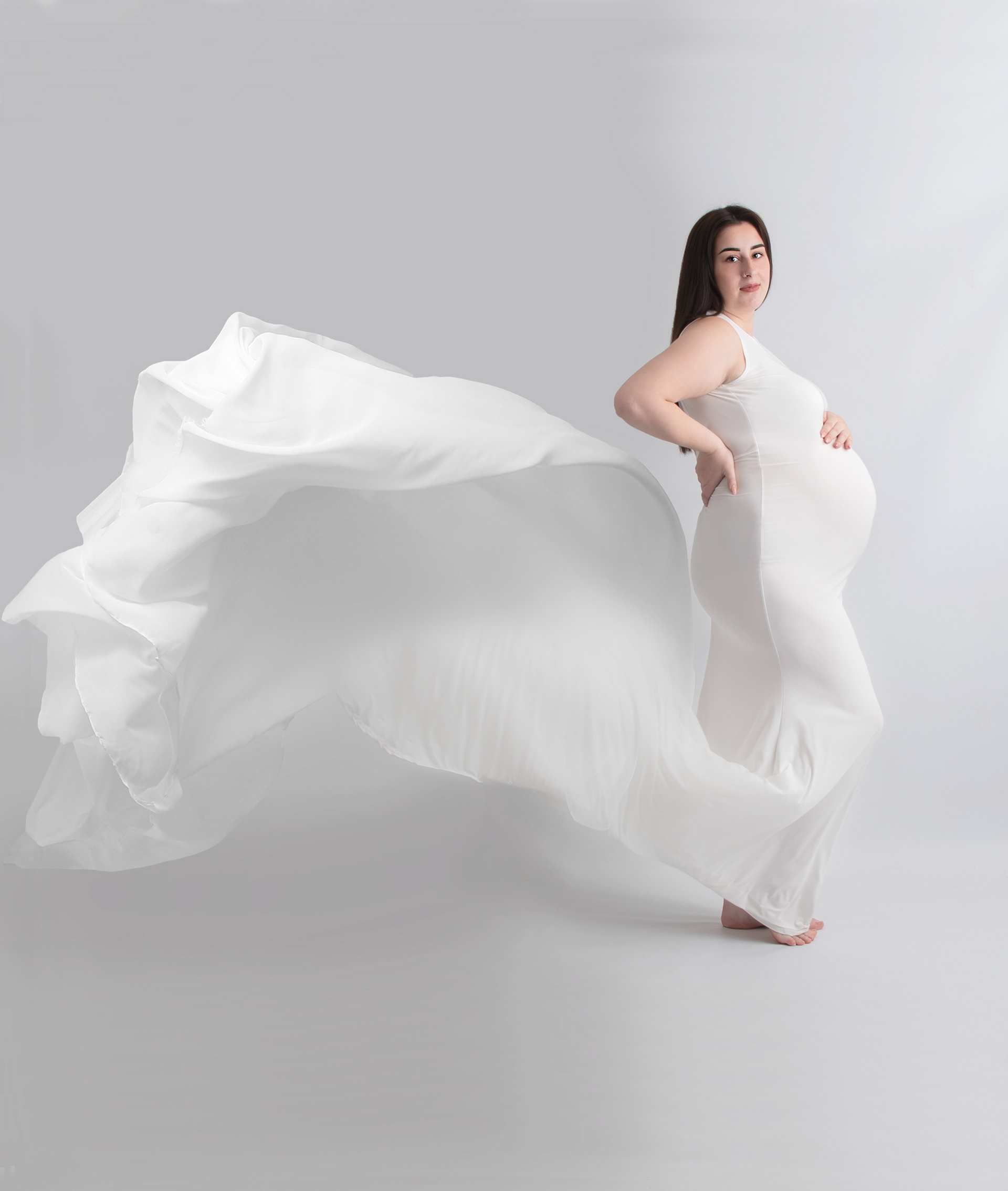 *Professional editing of your images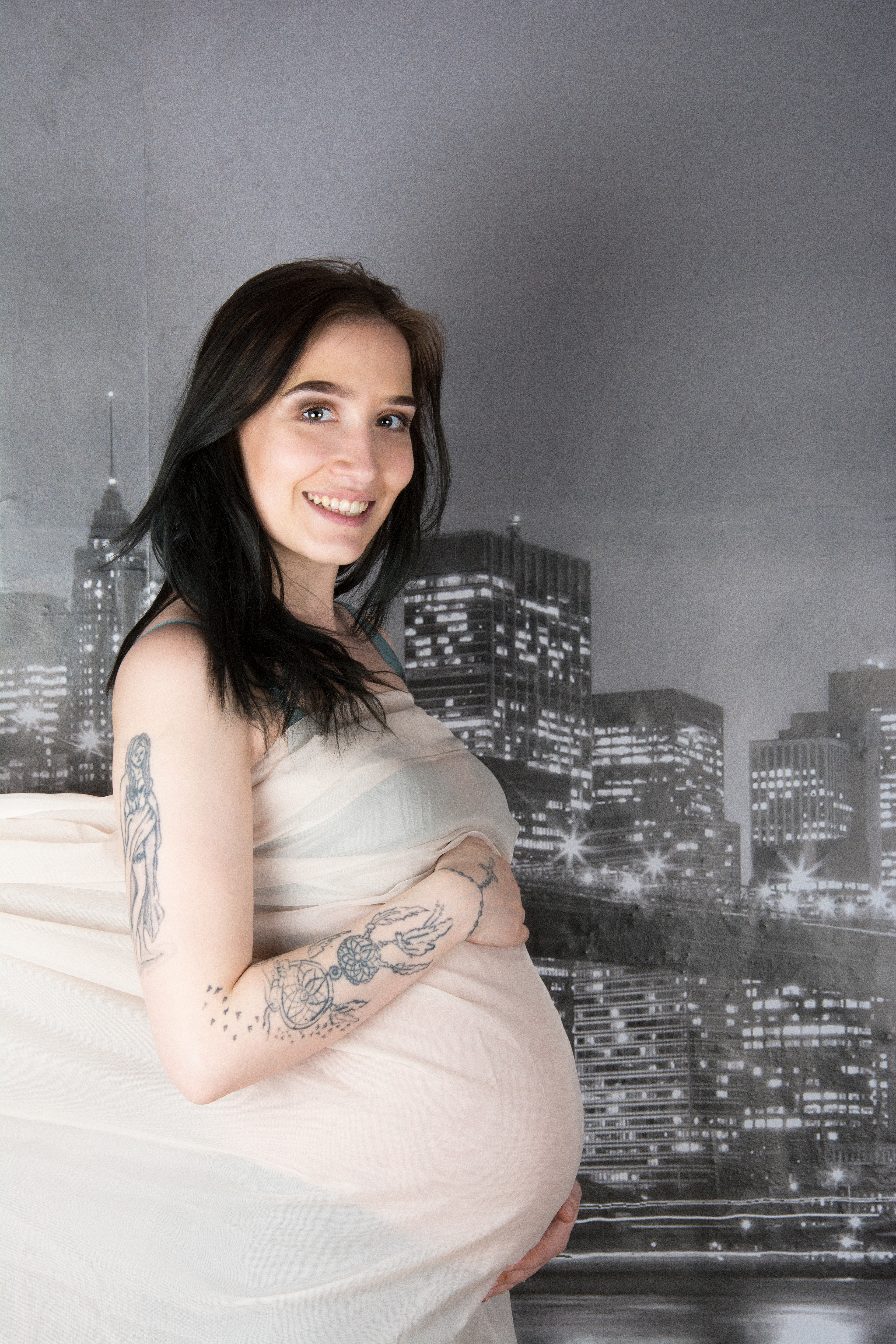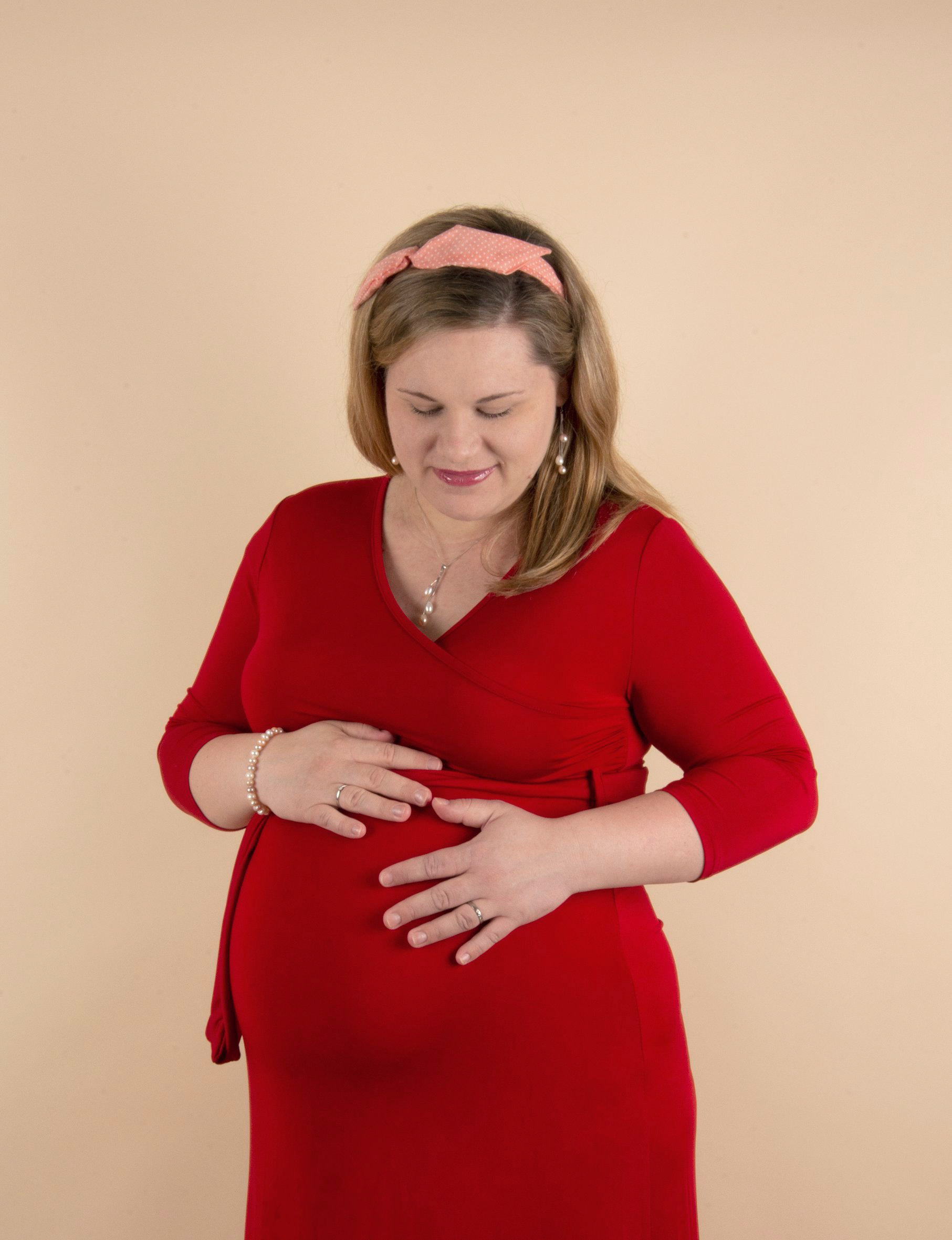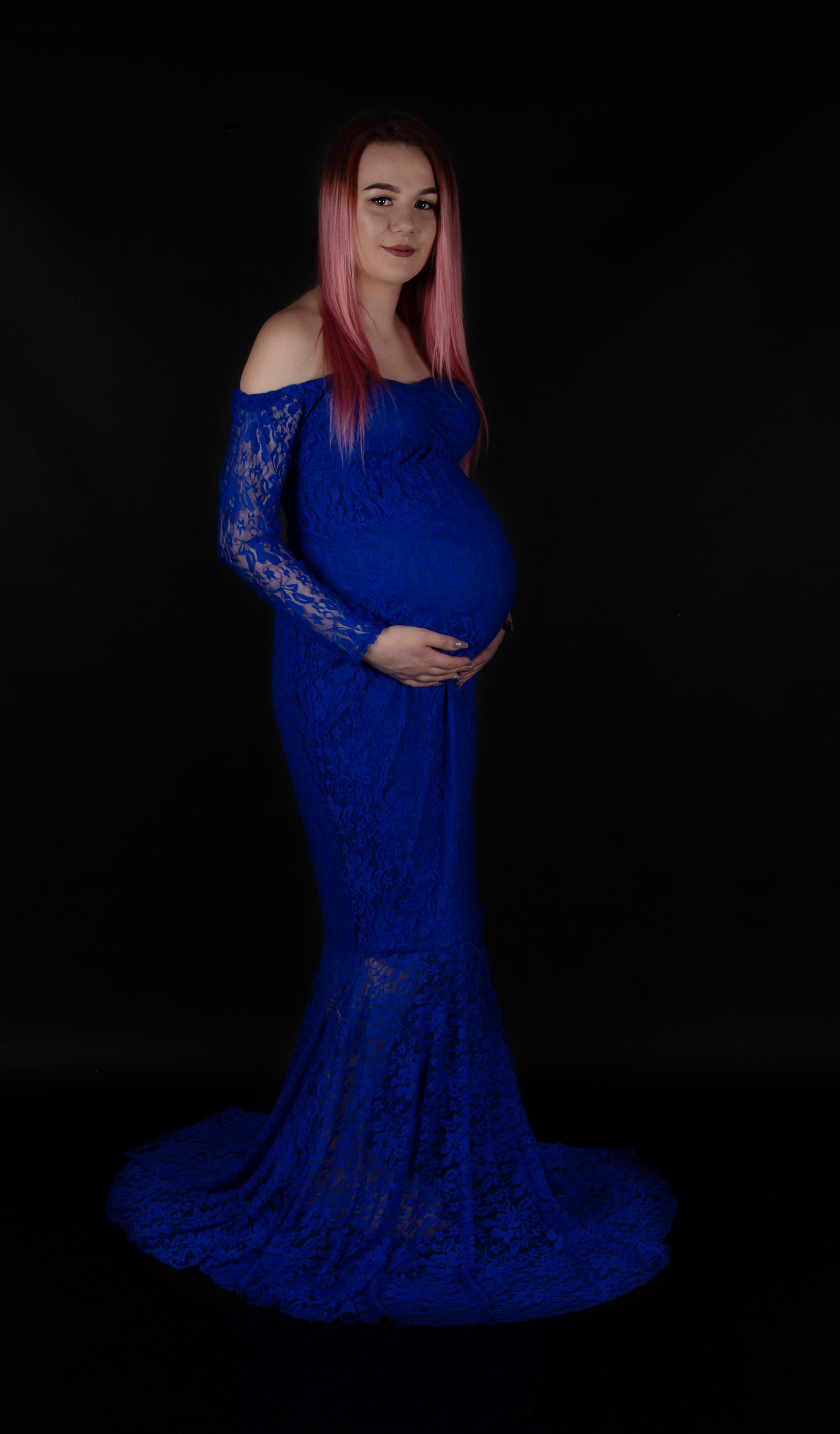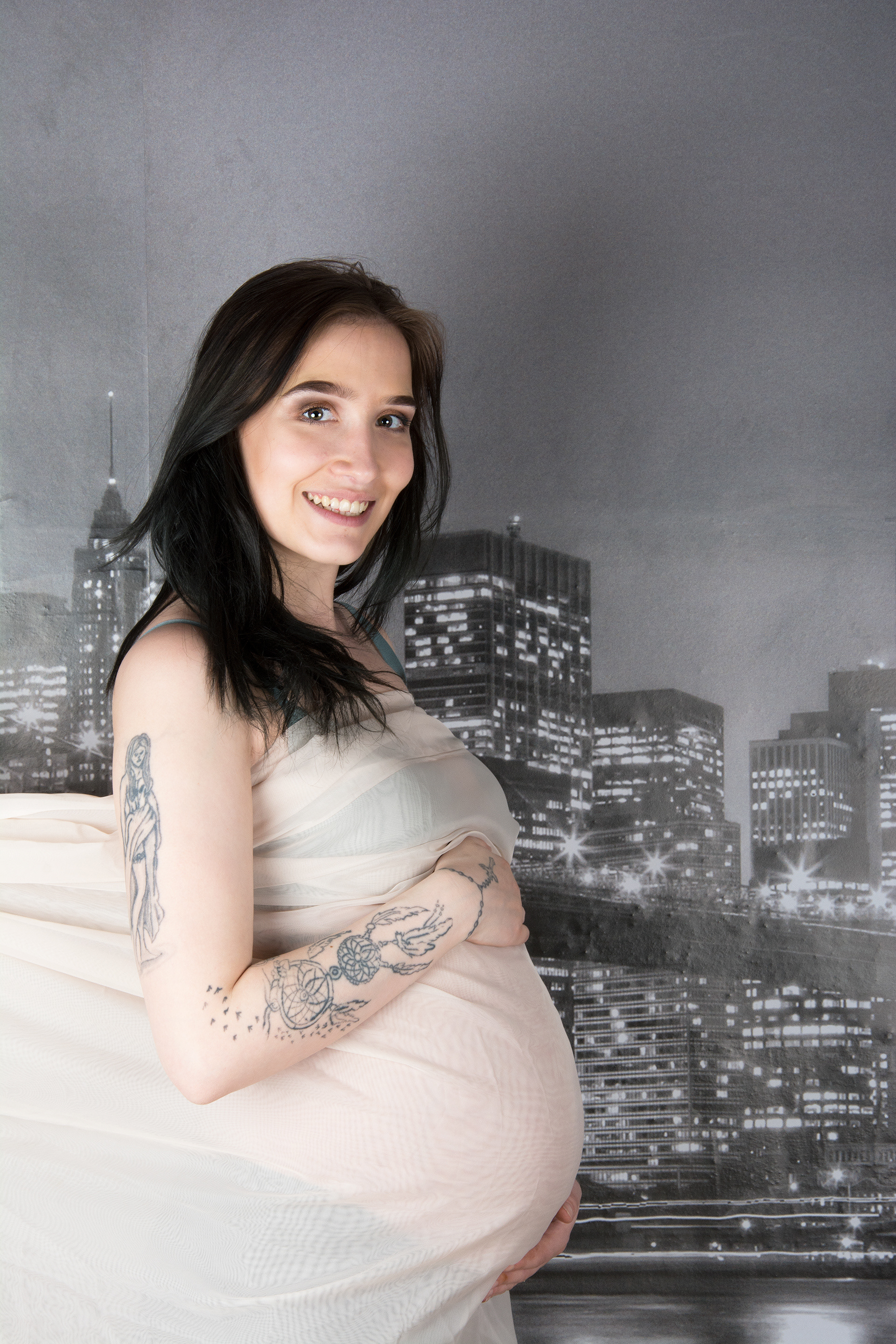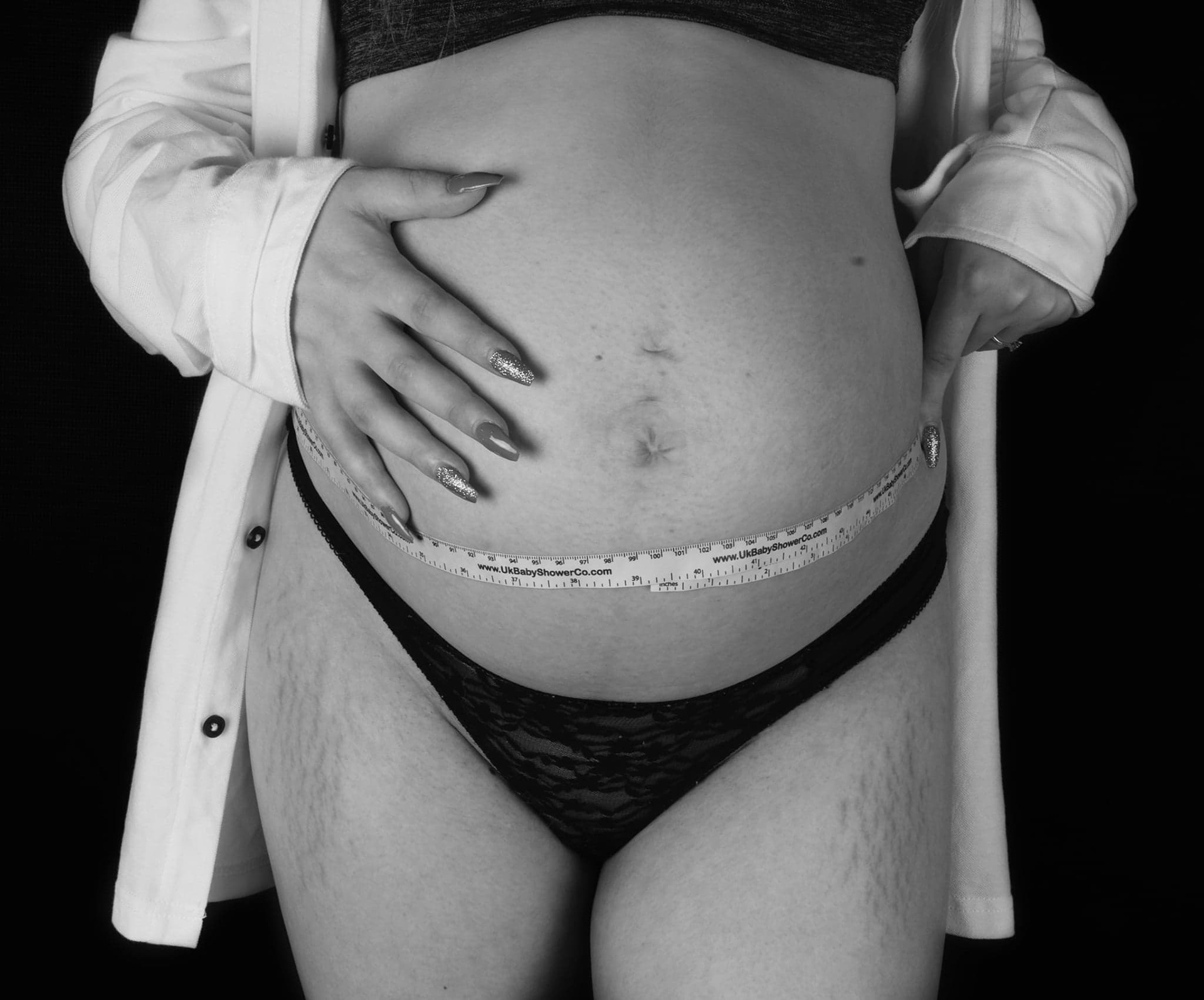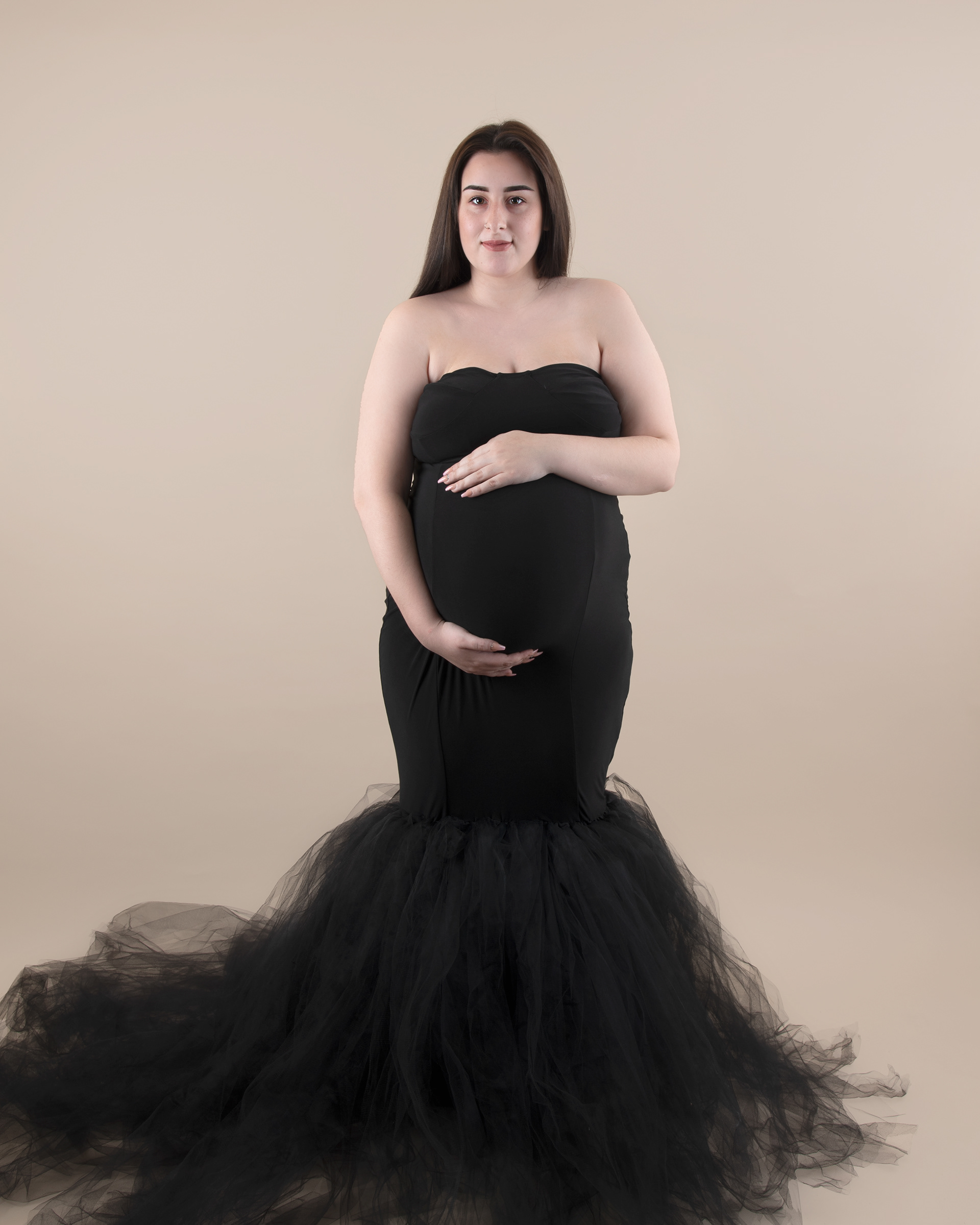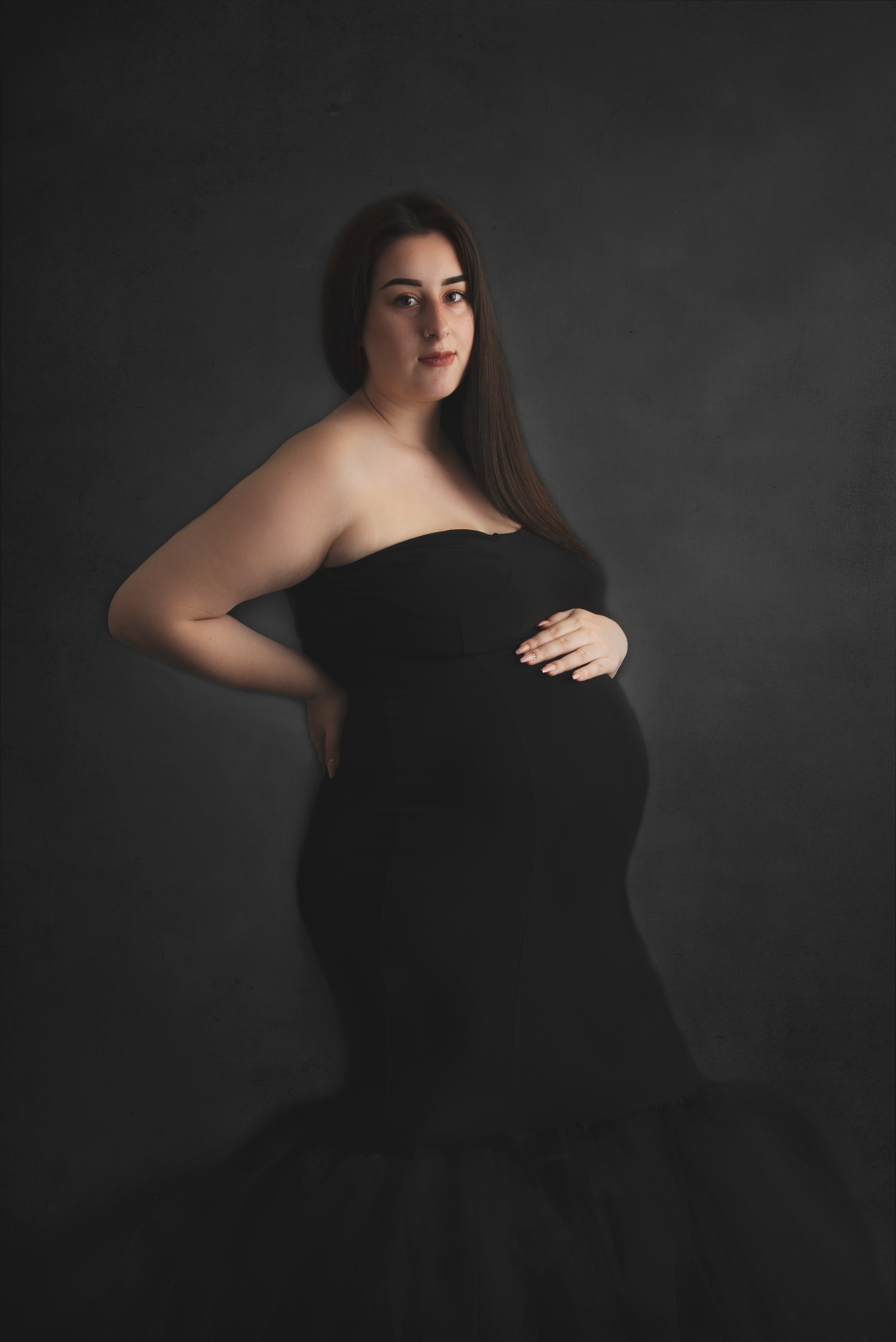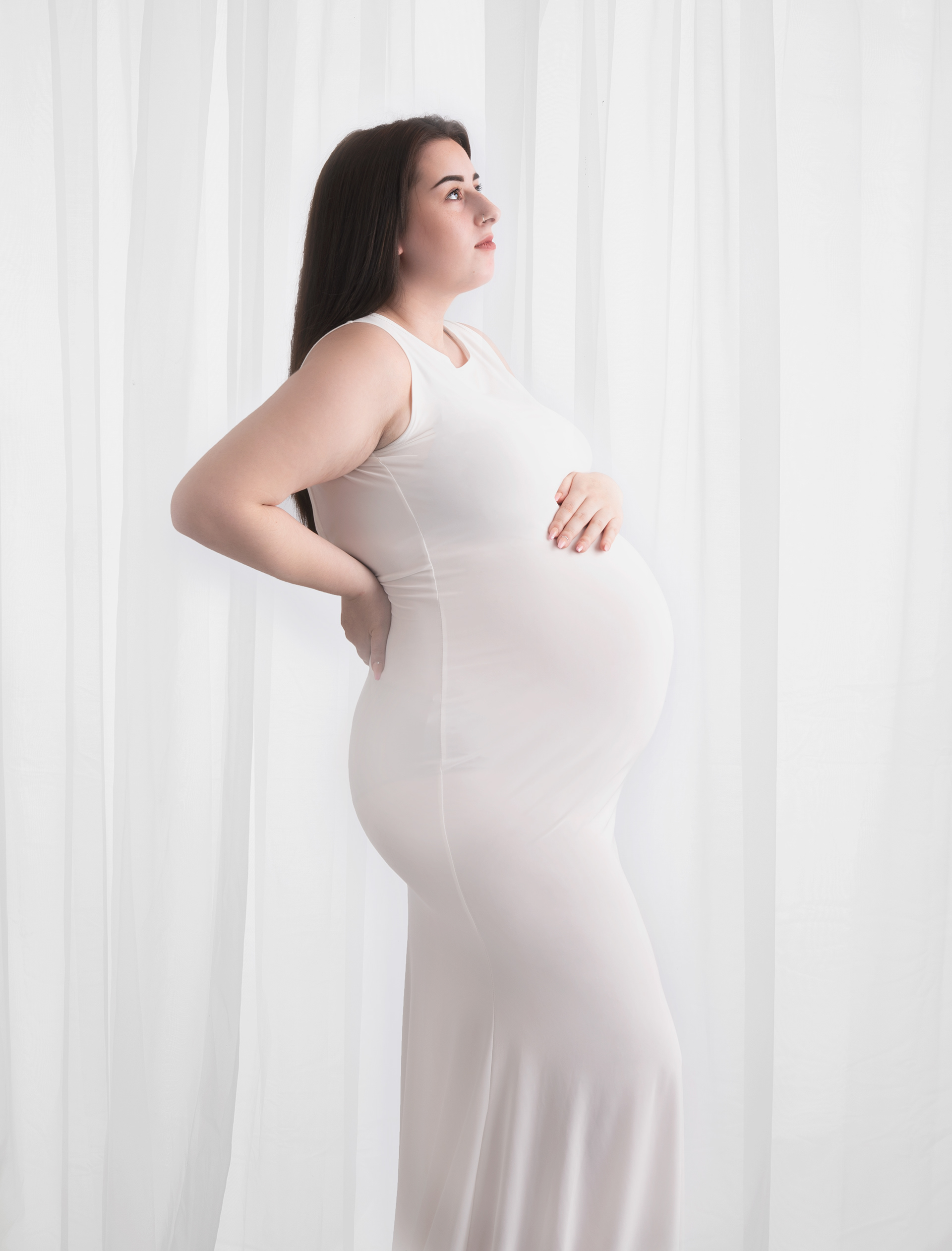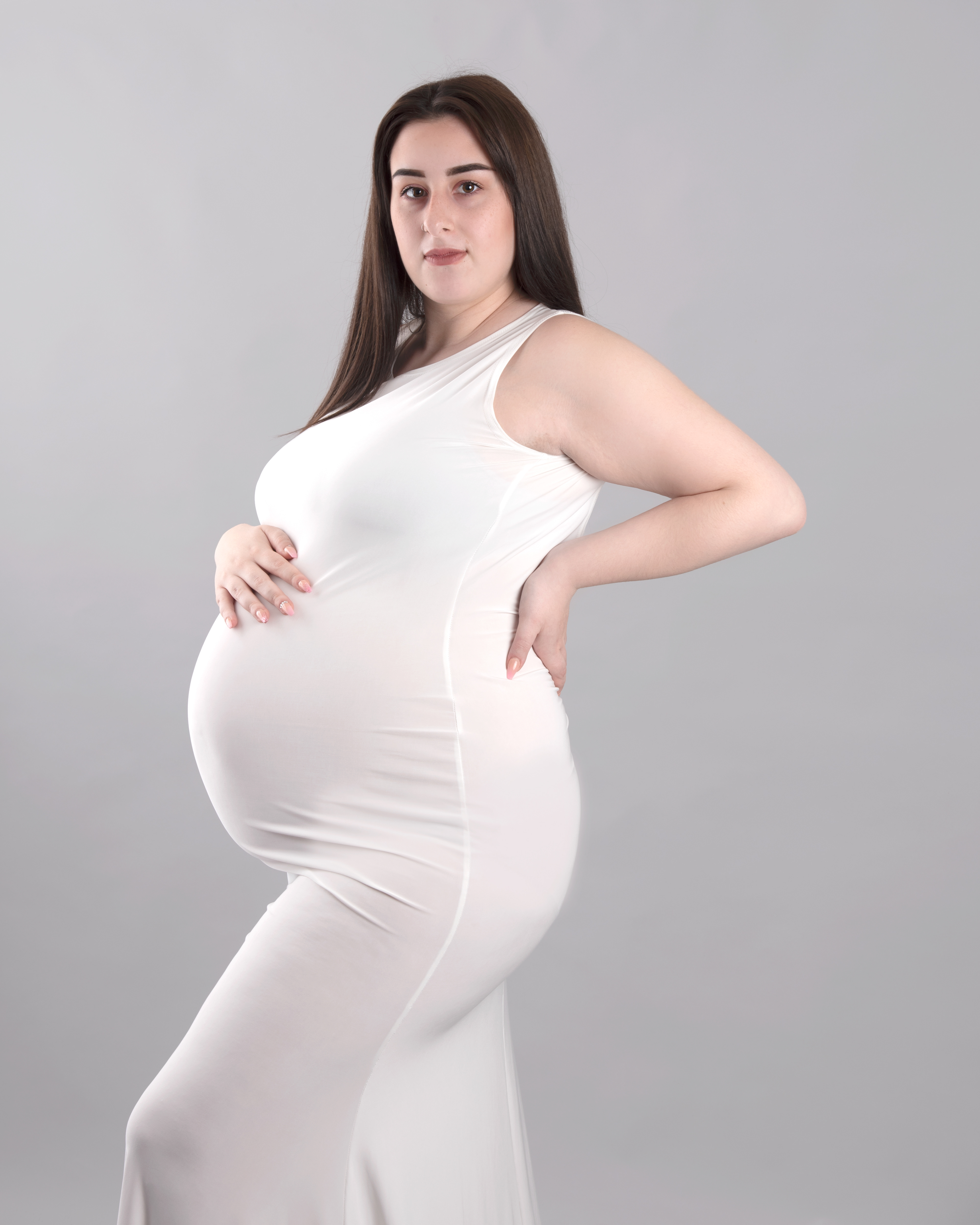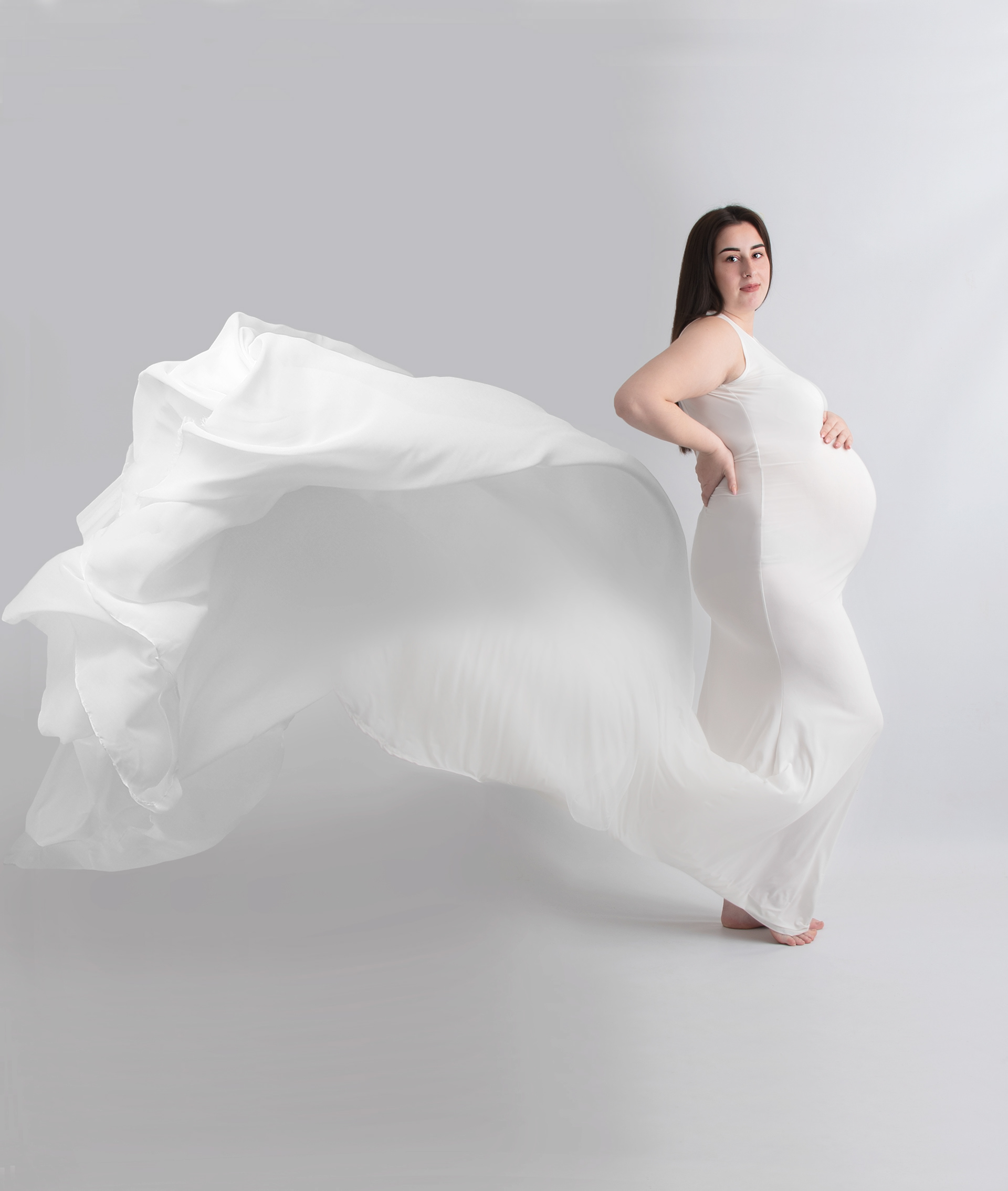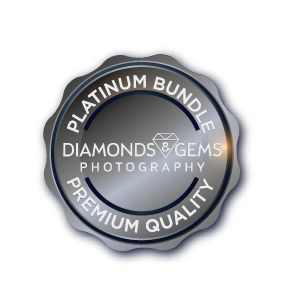 16" Woodern orb
All images on a keepsake usb
£50 voucher
8x6 of all your images
Slideshow
GOLD -£399
20 Digital Images on a keepsake usb
16" fine art canvas
7x5 fine art print 
£50 voucher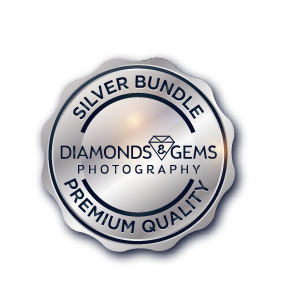 SLIVER - £299
10 Digital Images on a keepsake usb
6x4 fine art print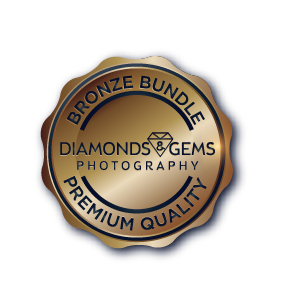 BRONZE - £199
4 Digital images sent via email 
6x4 Fine art print