Thank you for your interest in one of our family sessions   
What's

 more beautiful  than capturing a family on one image,
It shows the love and bond between you as a family. Family is important and to have memories look back on. You share with family and friends how much you as a  family mean to each other.
 booking fee is required at the time of booking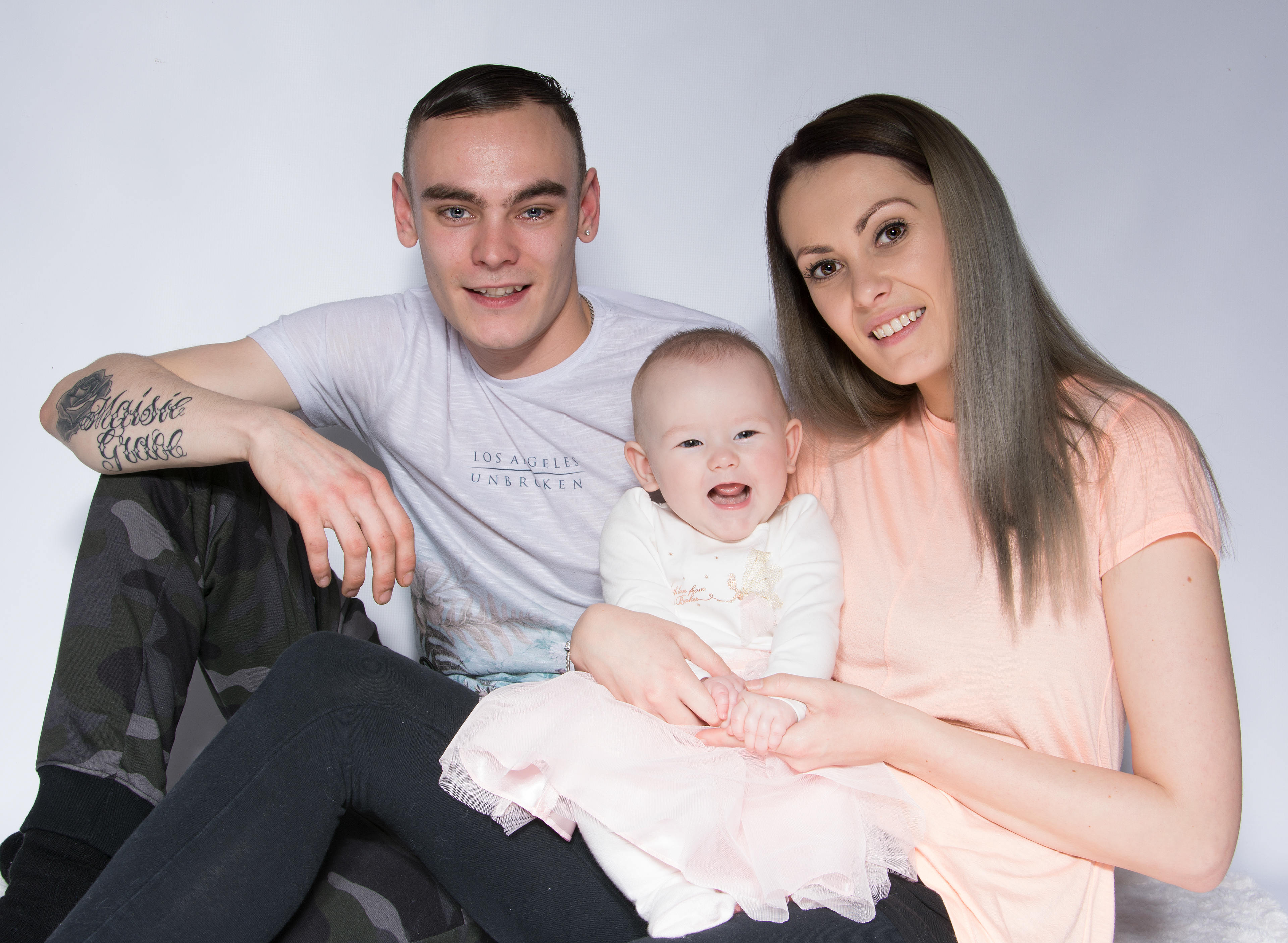 * Portrait posing session
* Professional editing of your images
* A viewing & ordering session to select your images  
All images on a keepsake USB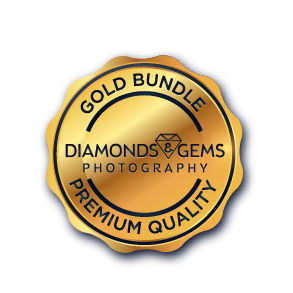 20 digital images on a keepsake USB
£50 milestone session voucher.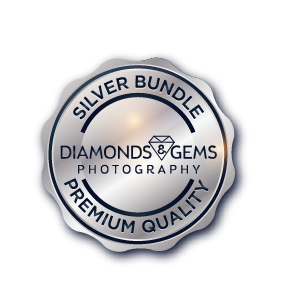 10 digital  images on a keepsake USB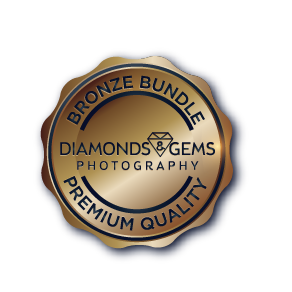 4 digital images sent via email